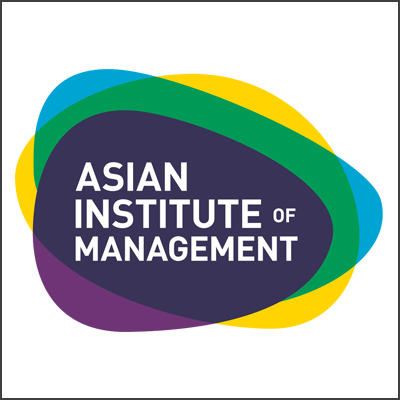 Asian Institute of Management
We first started working with the Asian Institute of Management back in 2016, for a series of social media posts for the Master in Entrepreneurship (ME) program. Since then, we have churned out social media content, videos, online learning sessions, presentations, print ads, and articles for the following units:
Aboitiz School of Innovation, Technology, & Entrepreneurship

Master of Entrepreneurship
Master of Science in Innovation and Business
Master of Science in Data Science

Washington SyCip Graduate School of Business

Master in Business Administration

Executive Master in Business Administration 

School of Executive Education and Lifelong Learning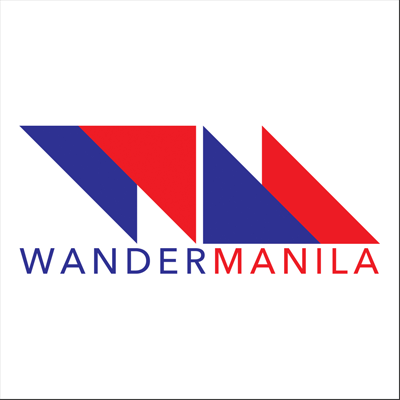 WanderManila, a touring and experiential group, needed to pivot to the online space because of the COVID19 pandemic. We have produced livestreams and online tours for WanderManila, and one of them, One Night in Intramuros, was the definitive Halloween event of 2020.
One Night In Intramuros (Livestream event) – October 2020
The Commonwealth Tour (Livestream event) – November 2020
¡Hola Intramuros! (Livestream event) – January 2021
Stories from the War (Livestream event) – March 2021
We also produced Manila Storytellers, an online video series, for WanderManila.