This is who we are, and this is what we do.
Founded in 2016, Blender Media is a creative consultancy group that specializes in content creation and brand strategy across multiple channels. We are composed of industry veterans from video production, advertising, and the art scene, providing a unique perspective to creative challenges.
The people behind Blender Media collectively have two decades of relevant and updated experience in the fields of advertising, media production for TV and for online, graphic design, and social media management. Since we are a consultancy, we have minimal overheads, which translate into fantastic rates for our clients. Simply put, we can produce high quality content for highly competitive rates. This isn't just a marketing spiel, this is a promise.
Benjamin Canapi and Jaymie Divinagracia are the brains and brawn behind Blender Media. Between the both of them, there is four decades of high-level experience across various fields, and you can be assured that both of them are fully involved with each and every single project that comes our way.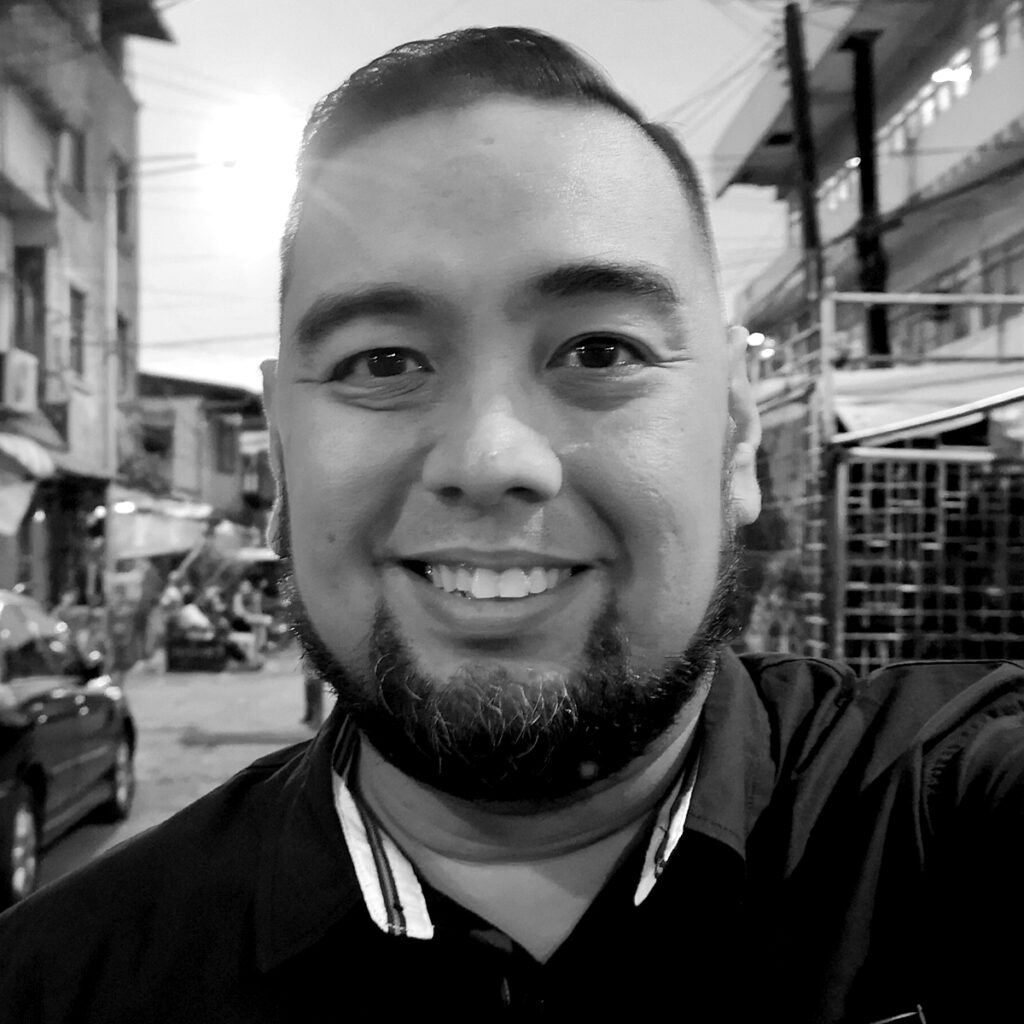 Benjamin Canapi is a mass media practitioner with two decades of experience in creative development and production for television, film, and digital marketing.
B was previously affiliated with D5 Studio as a Senior Video Producer from 2015 to 2017. He was often in the lead for any video initiative and video related project during his stay in the digital agency.
Prior to that, B worked for VIVA Communications Incorporated from 2012 to 2015 as a Creative Producer, a position that required him to wear multiple hats at any given time. Among his more notable achievements in VIVA were his foundation work for MTV Pinoy, VIVA TV, and his creative contributions behind the JaDine loveteam.
Under Ideal Minds Corporation (2002 – 2006), B directed five television shows and wrote for six, including Single (First legitimate reality-based show in the Philippines), and MTV Homecoming.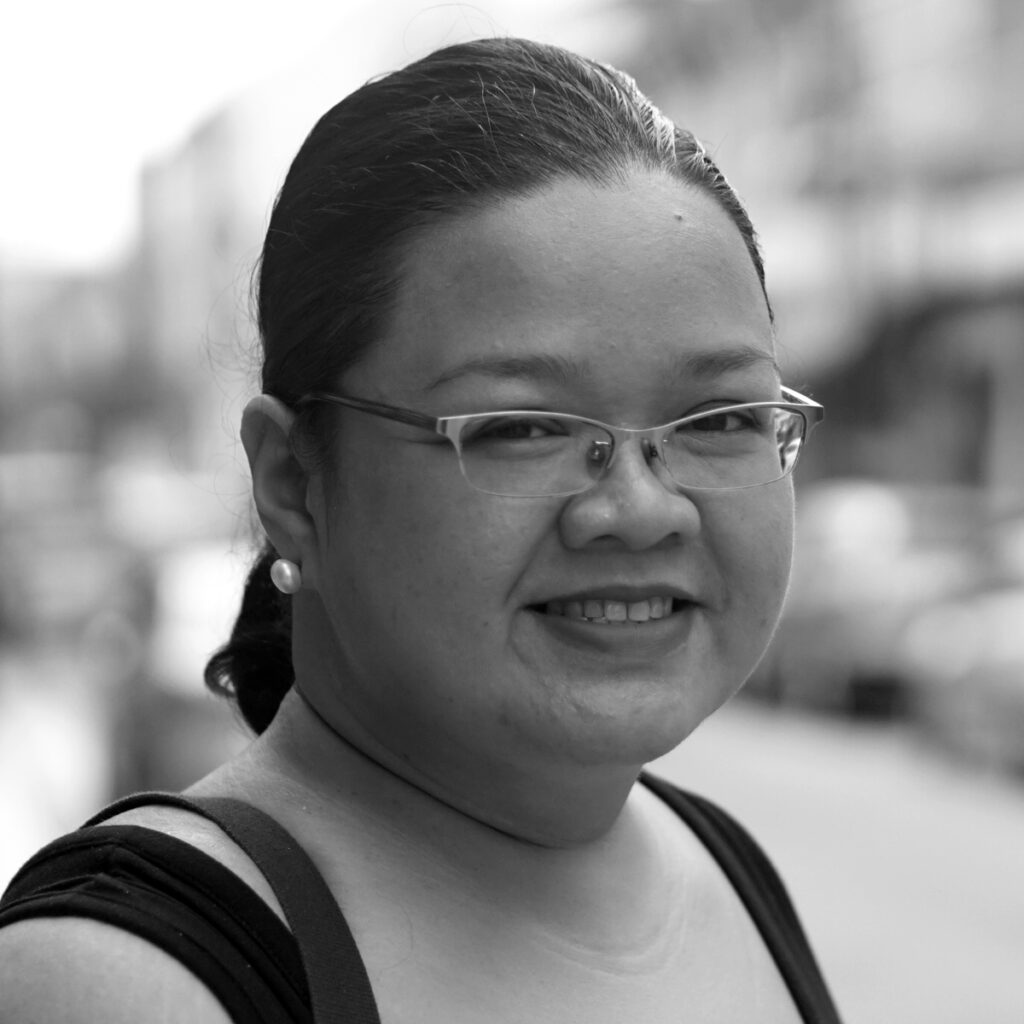 Jaymie Divinagracia is a communications consultant, who develops strategies to achieve B2B and B2C marketing objectives for clients across Southeast Asia.
She was the former Head of Globe Rewards, managing loyalty strategy development and implementation across all consumer mobile brands of Globe Telecom.
She was also a former General Manager of the Engagement Business Unit of Iris Worldwide Indonesia heading the agency's CRM, Digital, Sampling, and Activation services.
Prior to that she was the Business Director and Consulting Lead at OgilvyOne Worldwide Manila and Visiting Consultant at OgilvyOne Worldwide Ho Chi Minh.
She has extensive experience working with local and multinational clients across the FMCG – Food/Beverages/Personal Care, Retail, Healthcare, Technology, Telecommunication, Education, and Pharmaceutical industries.