Do you have the skills we're looking for?
We do things a bit differently here at Blender Media. Yes, we're always on the lookout for fresh talent, but we're after freelancers who have quite a bit of experience under their belts. We hire on a per project basis, so we're perfect for freelancers and consultants looking for one-off projects to work on. 
We're looking for the following positions:
Creative Producers
Scriptwriters
Videographers
Editors
Graphic Artists
Website Designers
If you want to work with us, send your portfolio/demo reel to
freelance@blendermedia.online.
If your stuff is what we need, we will get in touch with you for an interview.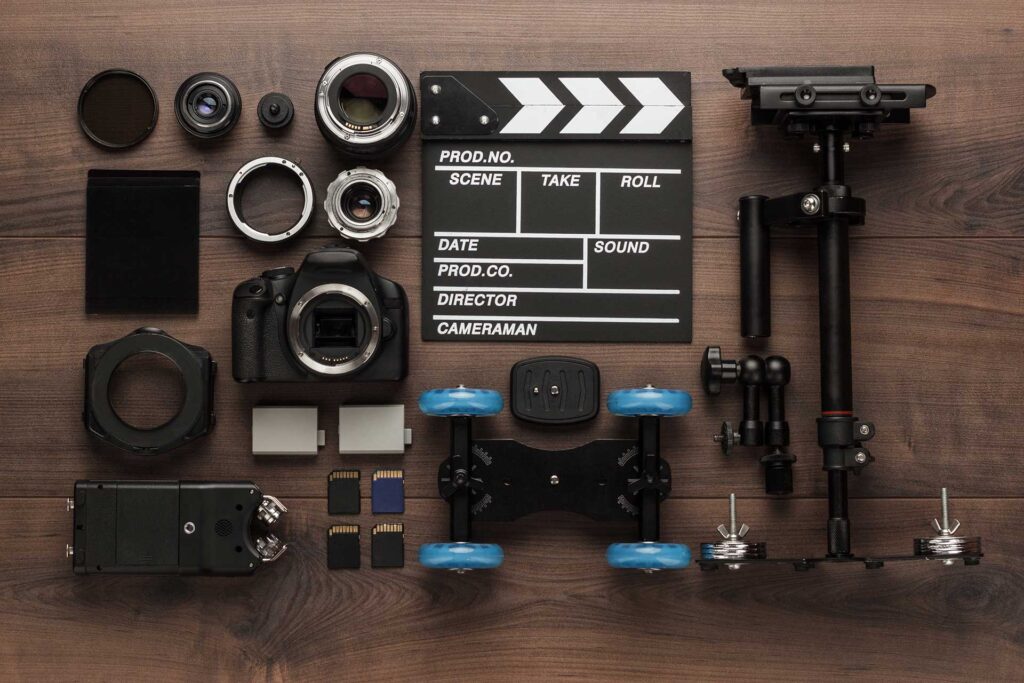 Do you have a project you want to get off the ground? Do you think we meet your requirements? Get in touch with us and let's talk!